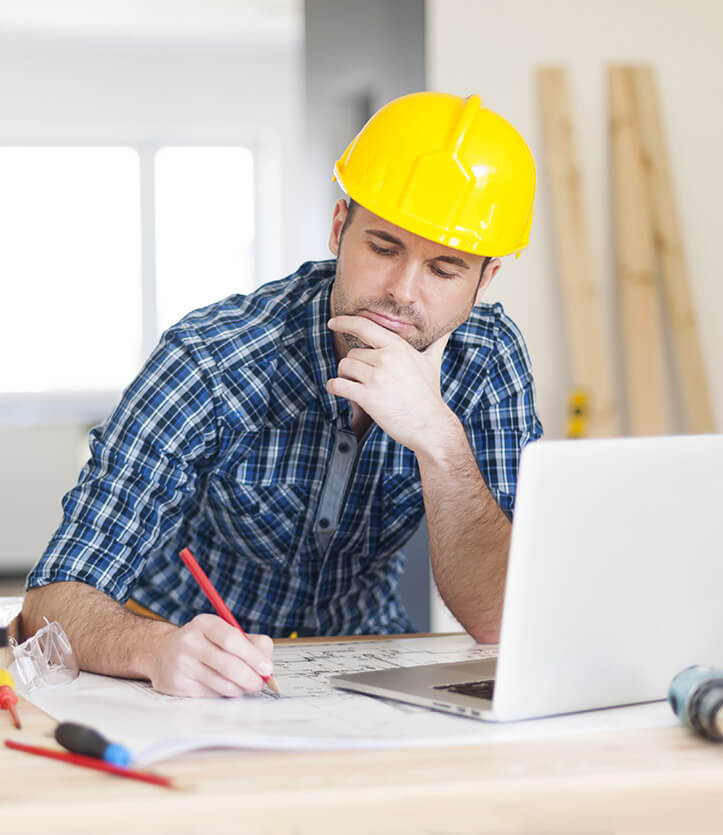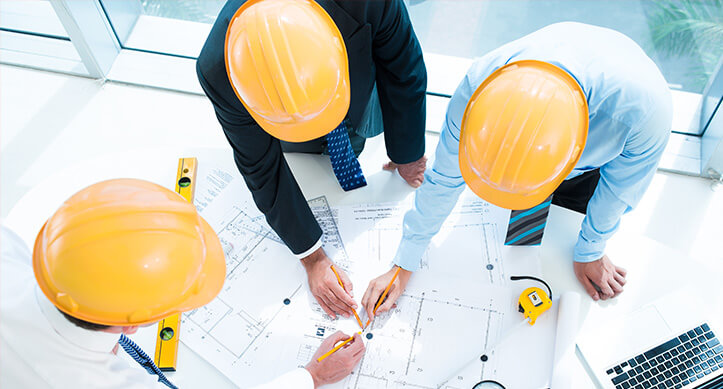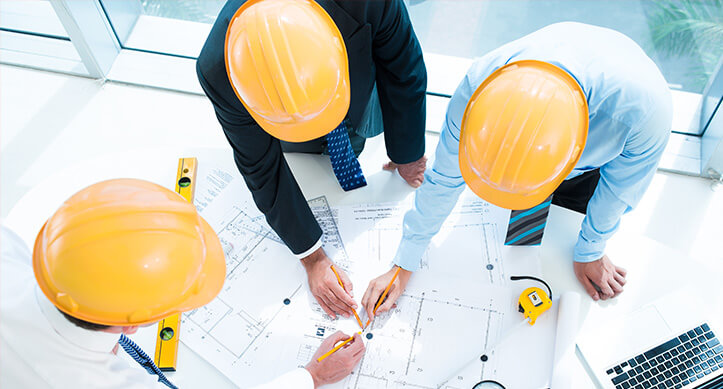 Benefit of Service
We know it well that client satisfaction is fundamentally attached to project outcomes and it is our intent to provide exceptional client service and technically accurate, high quality work to our clients. In this spirit, we make our declaration:
We will establish a strong partnership with our clients by anticipating their needs and working together with them to determine the best project solutions. Provide effective timely and responsive communication to customers and every project members. Will ensure that all project partners understand the requirements outlined in the project. Will pursue continues improvement through customers feedback and collaboration.
SERVICES DETAILS
Design, Drawing, supply of material.
Construction and Maintenance of Bridge, building & road.
Supply, fabrication & erection of all kinds of Tanks & vessels, Chimney & Ducting, Structural sheds, gallery, Canopies, Columns, trusses, girders, and provide repair & maintenance services of bridge.